Decisions and choices shape the future. Decide to make a difference. Choose a better education. Island Montessori Academy.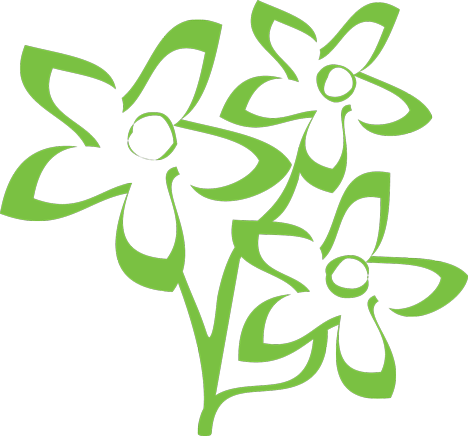 From fall 2006 through spring 2019, our program provided a nurturing, balanced learning environment that fostered responsibility and cooperation through academic and social development. We understood the uniqueness of every child and strived towards helping each child to develop skills at periods of their greatest readiness and sensitivity, in order to reach their full potential in all aspects of their development. As of May 2019, our school closed. We will miss you all.
THANK YOU to all of our IMA Families and Friends for the love and support!