Decisions and choices shape the future. Decide to make a difference. Choose a better education. Island Montessori Academy.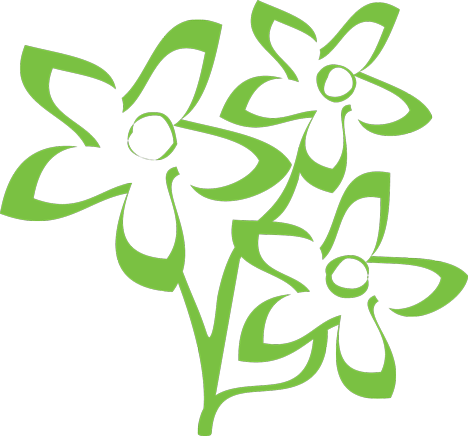 About Us
The Island Montessori Academy strives to create an educational community of families that inspire children to develop inner discipline, self-assurance, and a love of learning.
Our program provides a nurturing, balanced learning environment that fosters responsibility and cooperation through academic and social development. We understand the uniqueness of every child and strive towards helping each child to develop skills at periods of their greatest readiness and sensitivity, in order to reach their full potential in all aspects of their development.
Our students learn to view themselves as contributing members of a diverse global community. We endeavor to being open to all members of the community, and seeking to understand and value them for whom they are. The guiding principle for the IMA community is to treat one another with honesty and mutual respect.
IMA Diversity Statement
At the Island Montessori Academy, we are enriched, challenged and inspired by the diversity in our community and in the larger world. We recognize that building a multicultural school requires an ongoing commitment of time, energy and resources in both our curriculum and our school practices.
Our Montessori curriculum respects the individuality of each child, creates a cooperative community, and nurtures a sense of wonder about the interconnectedness of life. Implicit within the Montessori philosophy is the concept of a multicultural school. Through our curriculum, we work to acknowledge and explore differences among us and in the world. We want children to learn to understand and value multiple perspectives, identify and reject stereotypes and prejudices, and work for equity and justice within the school.
Our goal at IMA is to create an environment where each person freely brings his or her whole self to school each day, comfortable that every individual will be honored and protected. We hope our children will go on to their next educational experience feeling rooted in their individual identities, with a profound appreciation for both difference and interconnection.