Decisions and choices shape the future. Decide to make a difference. Choose a better education. Island Montessori Academy.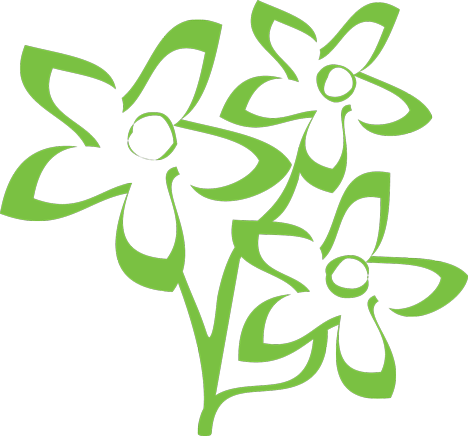 Admissions Philosophy & Policies
The essence of the Montessori philosophy is to create an environment that fosters and serves each child individually. IMA appreciates differences among students, and we believe that differences contribute to an enriching environment for all.
The school works to build classroom communities that best meet the needs of all children. The application process helps the school and your family determine whether the IMA learning environment is appropriate for your child's needs.
Age Requirements
Children must be three (3) years old (and toilet trained) before they enter the Primary Program, and at least six (6) years old for the Elementary Program. Toddler Program accepts children ages 18-36 months.
Tours, Classroom Observations, and Open House
As we would like prospective families to be as informed about the school as possible, observations, tours and/or Open House visits may be arranged prior to formally beginning the application process.
Written Application
After visiting the school, the next step in the admission process is to submit the written application. A written application must be received by the school before a Parent Interview and/or Child Visit may be scheduled.
Parent Interview
An interview with the Head of School and/or admission team is also required as an important part of the application process. This is a time for parents or guardians to ask additional questions regarding IMA and our programs, as well as a time for the Admission staff to learn more about the applicant child and family. This is also an opportunity to relay significant information about the policies and practices of IMA.
Child Visits
A Child Visit is required for all applicants. Although there is no formal testing, applicants participate in various activities which help our teachers get to know each child and determine their skill level. As a result, our teachers are able to ascertain how well the student will fit into and benefit from our Montessori environment.
Island Montessori Academy tuition is based competitively on surrounding independent schools and institutions, while offering the curricular excellence of a Montessori education. Since we are a 501(c)(3) not-for-profit corporation, our proceeds circulate back through our program. A higher tuition stimulates program growth, capital and scholarship funds, and competitive teacher salaries, which will enrich the IMA community in years to come.
Program Option Time* Annual Rate
Toddler Half Day ............... 8:00am - 12:00pm ............... $7,337.00
Toddler Full Day ............... 8:00am - 3:00pm ............... $10,270.00
Primary Half Day ............... 8:00am - 12:00pm ............... $7,225.00
Primary Full Day ............... 8:00am - 3:00pm ............... $9,887.00
Elementary ............... 8:00am - 3:00pm ............... $10,578.00
* First Wednesdays of the month are 12 o'clock dismissal for all students
FINANCIAL AID
Island Montessori is committed to making our school more broadly accessible to families seeking an alternative education. Our fundraising efforts directly influence our ability to offer partial grants and scholarships to families in need. We actively participate in state and federal scholarship programs as well.
FEES AND DISCOUNTS
• A $50 fee is due upon submission of a written application
• A $150 non-refundable program materials fee is due in conjunction with a reservation contract. This fee is applied to the purchase of supplies and materials for the student for the duration of each three-year program.
• There is a 10% sibling discount for families enrolling more than one child.