Decisions and choices shape the future. Decide to make a difference. Choose a better education. Island Montessori Academy.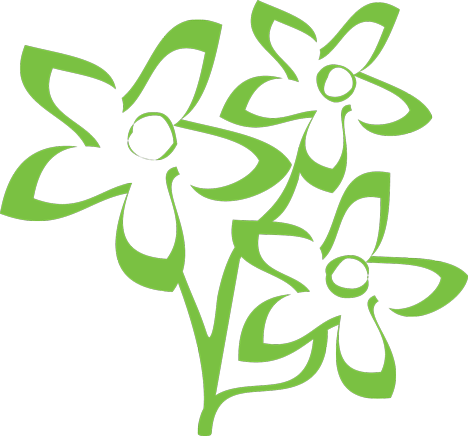 Island Montessori's 12th Annual and Farewell Event
Marco Island Yacht Club
Saturday, February 2, 2019 (6-10pm)
TICKETS and INFORMATION
Single Ticket Table for 8
​
$75 $500
Live Entertainment & Music
Raffles & Prizes * Casino Games
Asian-inspired Cuisine & Cash Bar
EVENT SPONSORSHIP
Entertainment (x2) $2,000.00
Event (x4) $1,500.00
Champagne Toast (x1) $500.00
Proceeds to benefit IMA's Development Fund.