Decisions and choices shape the future. Decide to make a difference. Choose a better education. Island Montessori Academy.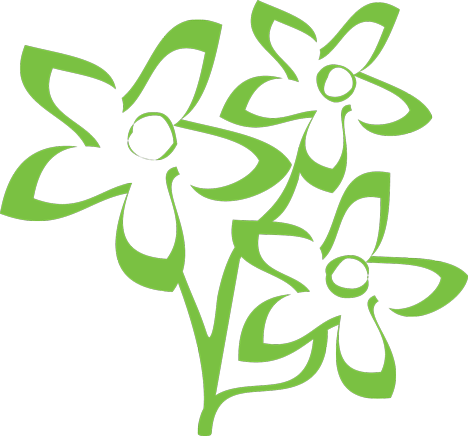 Kathein Jewelers of Marco and SanzEra Bakery are giving their support to Island Montessori Academy through our Cupcakes and Diamonds raffle.
25 numbered cupcakes will be available for purchase for this week only in anticipation of our 11th annual fundraiser-Now you See it, Now you Don't: Year of the Dog taking place on February 17, 2018 at the Marco Island Yacht Club. $50 reserves your lucky number now!
Cupcake numbers still available:
1 2 3 4 5 6 7 8 9 10 11 12 13
14 15 16 17 18 19 20 21 22 23 24 25
*numbers in red are NO LONGER available
Please reserve cupcake # ____ for me.
*Be sure to note cupcake # on payment page.
The lucky cupcake wins you a 14k white gold chain
and unique pendant of white gold and diamonds.
*Drawing will be held at 9pm on the evening of the event. Winner need not be present. If your winning number is called, you have 24 hours to claim your prize. After which time, if unclaimed, a new number will be drawn and announced.
**Any unreserved cupcakes will be sold exclusively at the event.