Decisions and choices shape the future. Decide to make a difference. Choose a better education. Island Montessori Academy.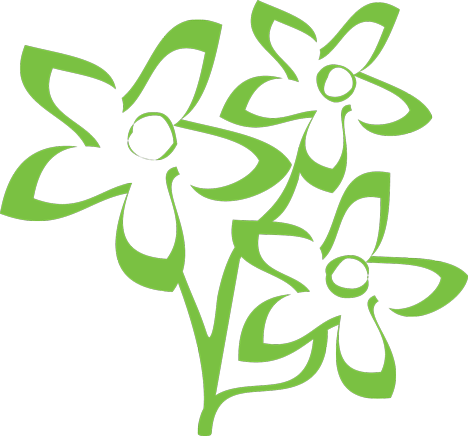 Stay on top of your child's care and learning through frequent, open communication. You can count on daily communications about your child's care, regular updates regarding our educational programs and anytime access to our faculty. Our School's Director and teachers are available to you everyday. And at the end of each day, you'll know about your child's activities, progress and memorable moments that you may want to reinforce at home. Here are the many communications we deliver:

Activity Reports
Your child's teacher provides curriculum highlights, your child's care notes and a 'Memorable Moment.' Toddlers receive daily reports, primary students receive weekly reports.

IMA Updates
Island Montessori will email classroom happenings, school events and other beneficial information on a weekly basis.

Family/Teacher Conferences & Progress Reports
Twice a year, you will receive a written detail of progress and an opportunity to meet and discuss with teachers.

Open House
Open Houses provide special opportunities for each student to show their work to family members and for parents to catch up with each other.

Open Door Policy
Stop in anytime. We seek your input and suggestions regarding your child's care and our School's activities.