Decisions and choices shape the future. Decide to make a difference. Choose a better education. Island Montessori Academy.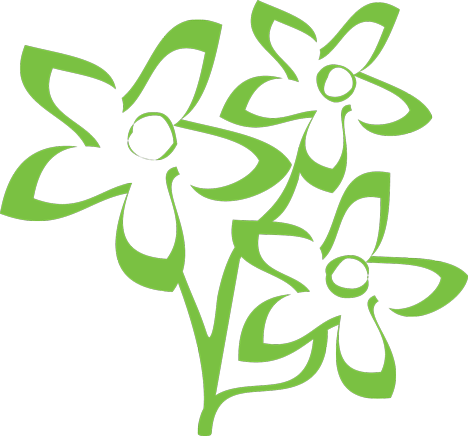 The Toddler Program
The toddler program accepts children from ages 18 months to 36 months. The environment and curriculum are designed, as in all of our programs, to nurture the child's sensitive periods of development. A key component to these programs is to aid children in becoming independent in caring for themselves and their environment.
This is the first time the child is away from home, so our first priority is to create an environment that they feel secure in. It is not mandatory for your child to be potty trained for the pre-school program.
Also in this program, the child exercises their skills in putting things in order, coordination, and concentration. For instance, each child will practice motor skills such as pouring, spooning, and scooping. The program also includes songs and stories. Such a classroom environment will prepare them for the next stage involving more complicated tasks.
The Primary Program
The primary program (3 to 6 years of age), which includes the traditional kindergarten year, builds upon the basic skills learned in the toddler program. The expectation is that the child is toilet-trained and fairly independent in other areas of self-care.
The classroom environment here offers a wide variety of activities. Children choose their work independently as a result of their curiosity and interests. Independence is an integral part of the program. Usually teachers will avoid doing tasks for the child, but rather show them how do it by themselves. The program involves the introduction to reading, writing, basic math, geography, and science skills. In keeping true to the Montessori philosophy, the students also participate in daily practical activities which which enhance their coordination and concentration in activities which will engage all their five senses.
Twice a day, the children gather around in a circle and learn about a subject in language, science, or geography which is presented to them by their teacher. Other learning activities include reading stories, singing songs, art, and playing a variety of musical instruments.
The Elementary Program
The elementary program provides a strong academic alternative to traditional education. Currently, our program includes traditional grades first through third (6 to 9 years of age) and is part of the Florida Department of Education's School Choice Program.
Our Programs
Montessori Education is child-centered. Montessori teachers study their students, listen for questions that most children urgently ask, and discover the learning activities that most motivate the children in their classroom.