Decisions and choices shape the future. Decide to make a difference. Choose a better education. Island Montessori Academy.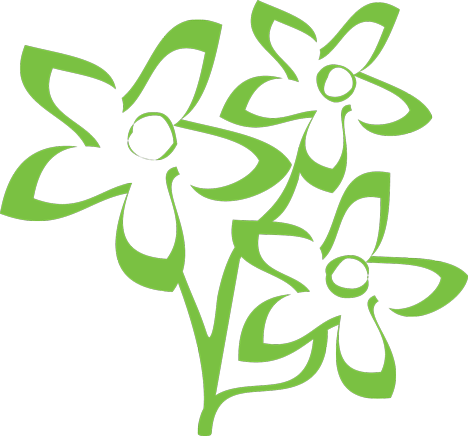 Support Island Montessori
There are many ways of contributing to the school in support of our mission. The generosity of the school community is so important in providing an excellent Montessori education to our students. The IMA Development Fund is set-up to receive these donations and allocated accordingly by the Board of Directors.
Many famillies are seeking alternatives to traditional childcare and elementary education in our community. In an effort to continue providing a quality alternative, our current needs include:
- Expanding our program offerings
- Improvements to our facilities
- Developing need-based financial aid programs
Additional Ways To Give
Gifts in Kind
Gifts in kind are contributions of time, services, or goods to the school. Examples would include services you can render or items you might donate that Island Montessori Academy has identified on a wish list.

Planned Giving
Even if you feel you can not make a significant financial contribution to the school right now, planned giving can allow Island Montessori Academy to benefit from your generosity in years to come and ensure its future for the next generation of children.

For information on making a planned giving gift, please contact the IMA Office or speak with the Head of School.
IMA Development Fund
The IMA Development Fund supports the Island Montessori Academy, which is a not-for-profit 501(c)(3) corporation. As an independent Montessori school, and not unlike most all other private educational institutions, we rely on fundraising and donations to supplement our growth and development. The Board of Directors work closely with the Head of School to establish and implement fundraising policies and goals. Your donation may be used for:
Montessori materials (traditional lessons, boxes, practical life)

Classroom supplies (books, paper, pencils)

Classroom furniture (tables, chairs, shelves)

Classroom renovations (painting, flooring, fixtures)

Playground improvements/maintenance (painting, new equipment, garden)

Field trips (Naples Botanical Garden, MI Racquet Ctr, Mackle Park programs)

School Expansion (property, structure, landscape)

Need-based financial aid and scholarships