Decisions and choices shape the future. Decide to make a difference. Choose a better education. Island Montessori Academy.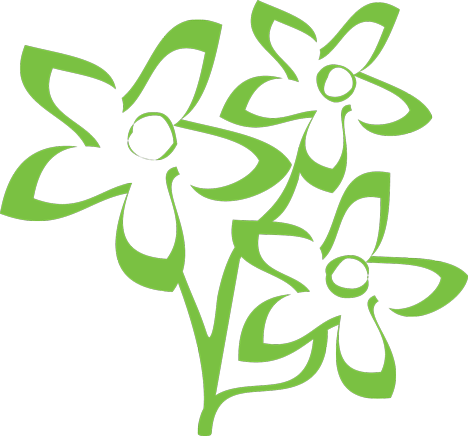 Voluntary Pre-Kindergarten
The VPK program is a free program for Florida's families. Participating in VPK gives parents an opportunity to help their children reach their full potential. High quality pre-k increases a child's chances of succeeding in school and earning more as adults. VPK is free for all children four years old on or before September 1 of the program year. There are no income requirements to be eligible for VPK.
VPK Enrollment
If you live in Florida and your child turned 4 years old on or before September 1, your child is eligible for the VPK program.
School Year Program - 540 instructional hours.

Class sizes are not to exceed 11 students when there is a single lead instructor or up to 20 students with a lead instructor and an assistant.

Instructors must have a minimum of a Florida Child Care Professional Credential.
Enrollment Requirements
1) Parents should complete a VPK application online at https://spe.schoolreadiness.org/pe/ or at your nearest ELC Offices.
2) Upload or bring the child's original birth certificate, passport, or immunization record signed by a physician.
3) Upload or bring Proof of Florida Residency (e.g. electric bill, lease, driver's license, or pay stub with address)
You may also contact a Family Resource Advisor at the Early Learning Coalition for more information at:
Early Learning Coalition of SW Florida
3050 N. Horseshoe Dr, Unit 231
Naples, FL
Hours: 7 am - 5 pm - Mon - Fri
Phone: 239-213-1137