Decisions and choices shape the future. Decide to make a difference. Choose a better education. Island Montessori Academy.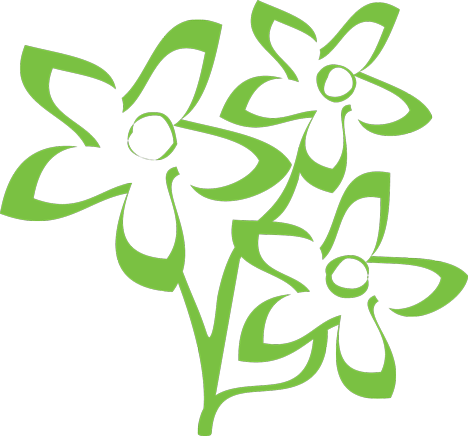 ​​Why Montessori?
​
Montessori Education is child-centered. Montessori teachers study their students, listen for questions that most children urgently ask, and discover the learning activities that most motivate the children in their classroom. They continually adapt the learning environment to provide optimal conditions for children's self-motivated learning.
Montessori fosters independence and self-discipline. The IMA experience helps children grow into autonomous, self-confident individuals. Young children learn to take care of themselves and their environment and to choose their work independently. As they grow older, they learn to manage their time and focus on projects that they design.
Montessori cultivates respect and compassion. IMA teachers share a commitment to multicultural, anti-racist education. Teachers encourage cooperative work and teach conflict resolution skills. Children learn to identify and challenge bias, and to see themselves as part of the rich fabric of society.
Montessori inspires curious, lifelong learners. IMA encourages children to bring their curiosity to school. Whether they are inspired to learn tying their shoes or about reptile behavior, IMA students receive encouragement for exploration, along with the skills they need to become independent in their learning.